Large Numbers In Algerian Arabic (Tens, Hundreds & Thousands)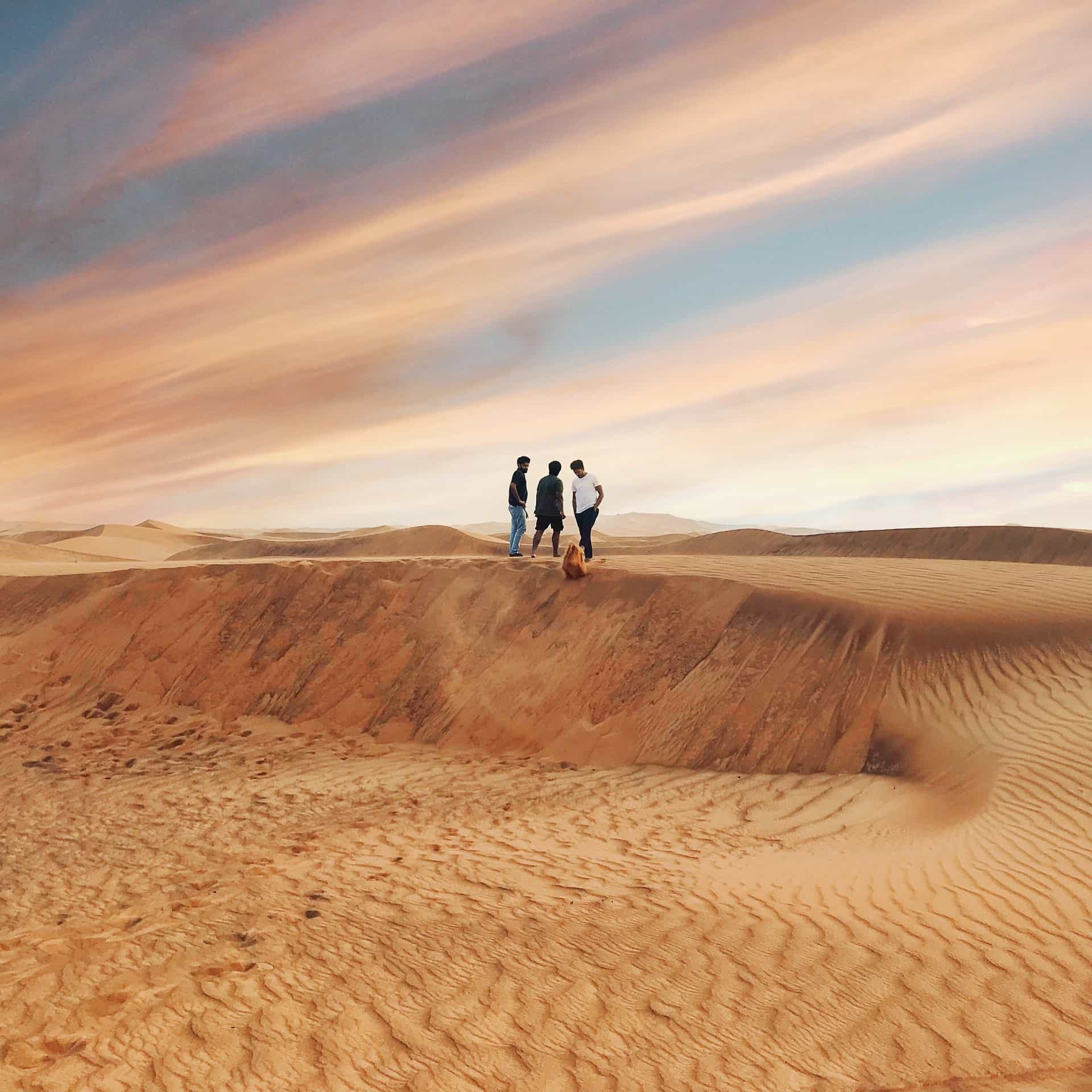 Today you're going to hear some larger numbers in Algerian Arabic.
Thirty
Forty
Fifty
Sixty
Seventy
Eighty
Ninety
One hundred
One thousand
Two thousand
Three thousand
Get access to the Arabic transcript for this audio so you can read along with it as well as hundreds of other transcripts, MP3 files and exclusive benefits by becoming a member of Talk In Arabic today.
This content was contributed by a native Arabic speaker of Algeria and produced by TalkInArabic.com.