22 Best Apps For Learning Arabic In 2023 (All Dialects)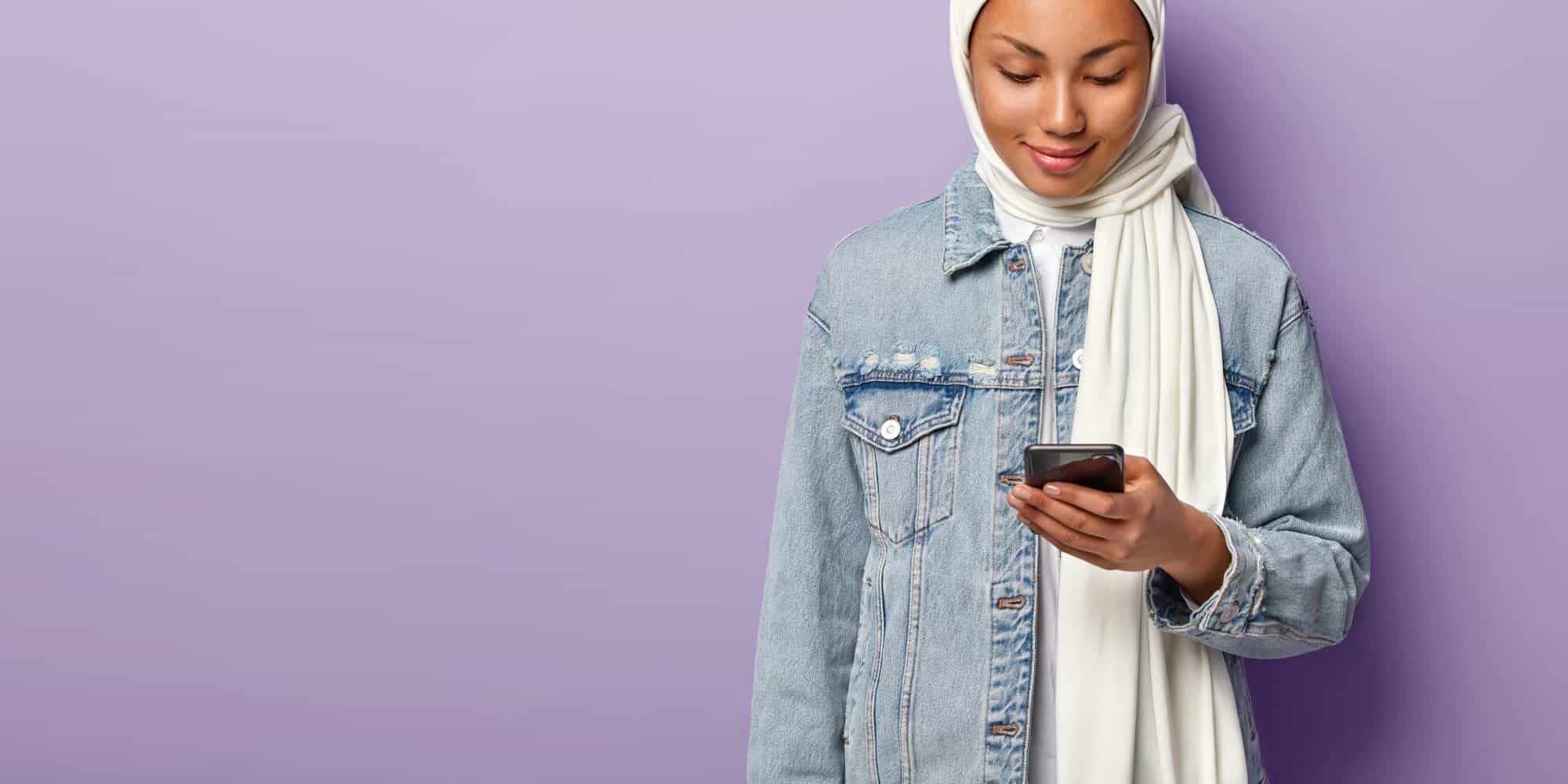 8 dialects in total (Egyptian, Levantine, Moroccan, Algerian, Saudi, Sudanese, Iraqi, Tunisian)
Inexpensive
Speaking and listening comprehension emphasis
High quality, topic-focused content
Video and audio
Constantly expanding
No MSA.
No literacy component.
Rocket Arabic teaches the Egyptian dialect in a comprehensive linear audio course. However, you can always pick the themes or courses you want in a different order. It's always great to know that an app offers options, as some us want to be held by the hand and trust the process, while others prefer to pick their own starting lines.
The app is also a decently comprehensive platform, and it includes a lot of helpful and relevant material. When it comes to Arabic and its variants, sometimes, all you need to learn is basics if your aim is to carry basic conversations.
The next great thing about the app is that it's downloadable. Once you buy it, it's completely yours!
Rocket Arabic lessons are designed to entertain you. The courses are particularly fun and humorous, and would definitely make your learning experience a lot more enjoyable!
Not updated as frequently as needed.
Rocket Arabic still only offers the first of three levels (additional levels expected soon).
Extremely effective, research-based method
Covers multiple spoken dialects
Audio only
Dated scenarios
Tons of excellent content
Both video and audio
Podcast style
Content quality varies
Dialects are mixed up in some cases
Progress tracking
You can save a list of your favorite words
Pronunciation provided
Most common Arabic words for all levels
Gaming attribute: unlocking Phrasebook as your learning progresses
Reviewers complain about some words with wrong pronunciation
Reviewers report wrong spelling
Not the most reliable transliteration
Very effective at learning vocab
Beautifully designed app
Free mostly
Multiple Arabic dialects
Massive, well-known dictionary in your pocket
Free
While great for MSA and Classical, not as useful for spoken dialects
No-risk, fun way to get your toes in the water with Arabic.
It introduces the Arabic alphabet with easy-to-follow, yet challenging enough, sound exercises.
Teaches Arabic vocabulary and basic sentences.
MSA only
Tedious and childish interface
Lack of depth
Repetitive, accelerated learning
10,000 flashcards
Multi-level learning (500 words for beginners, 1250 words for intermediate learners, 2250 words for lower/upper intermediates, 5000 words for advanced learners.)
Sleep learning
Adjustable learning speed
A list of your favorite words
For some reason, the app tries to gain accessibility over the user's phone.
Problems downloading the app and getting it to work
Unclear audio
Sometimes, the audio doesn't match corresponding words.
Gradual introduction of grammatical rules
Simplified explanations
Interactive platform
User-friendly interface
The app claims to provide "hands-free learning, with no typing or swiping needed", which means that the learner would rely on the audiovisual aspect of the process.
2,000 quizzes
No pronunciation activities
No voice-detection feature
Swiping and typing motions are needed to guarantee productive interactivity
No IPA transcription
Easy to use
Native speaker audio
Dictionary lookup
Pronunciation help: Transliteration/Romanization text
Free and unlimited
Works offline: No network connection is required
No login or registration needed
Dark background color minimizes eye strain
User-friendly
Supports offline usage
No login or registration needed
Flashcards
Interactive surface
Overwhelming ads
Some users complain about lack of essential words/expressions
Comparable to Duolingo in functionality
Features match the description
Arabic alphabet is used for Syrian Arabic transcription
Interactive and user-friendly
No audio included
Limited vocabulary
Some typos throughout the lessons
Offers Iraqi and Levantine
Comprehensive
Dated platform.
Voice recognition is useless.
Learn Libyan Arabic: Libyan Basic Phrases
Learn Yemeni Arabic: Yemeni Basic Phrases
Learn Palestinian Arabic: Palestinian Phrases
Learn Iraqi Arabic: Iraqi Basic Phrases
Learn Lebanese Arabic: Lebanese Basic Phrases
The app is simple and intuitive, and the layout is easy to follow.
The app allows for various learning methods, including catchy and easy-to-memorize phrases, tables, and playful quizzes.
Interactive teaching and decent repetitive exercises.
Reliable sound playback.
You can use it while offline!
Many useful Arabic phrases & words
Pronunciation recorded by native Arabic speaker
Voice recording & playback. You can record your own voice
No Internet connection required
Instant search by keywords
Customizable font size
Frequent ads
Not enough variations per expression
Some pronunciations lean more towards a specific dialect, and not Modern Standard Arabic
Speech-To-Text
English Arabic bidirectional translation
Used offline
Word search history
Favorite words list
Automatic detection of word root
Automatic language detection
Overwhelmingly disruptive ads
Recent updates removed the pronunciation feature
Has a gaming attribute to it
Extremely interactive
Offers feedback and evaluation
Excellent app for kids and beginners overall
No IPA transcription
Reviewers report that 5 minutes a day is not enough
Animation gets repetitive throughout the lessons
Word selection isn't always useful in real life situations
Embedded pronunciation
Speech recognition
Pronunciation feedback
Useful words and phrases for real-life situations
Verb conjugations
Quizzes
Communicative community
Doesn't support offline usability
Reviewers think that lessons are too short
Chatbot is unable to recognize perfectly-spoken sentences
No skip option
App asks the learner to translate words too early
Loads of Arabic teachers to choose from
Inexpensive
Very easy to organize lessons
Unpredictable quality of teachers