How to use the word "before" in Egyptian Arabic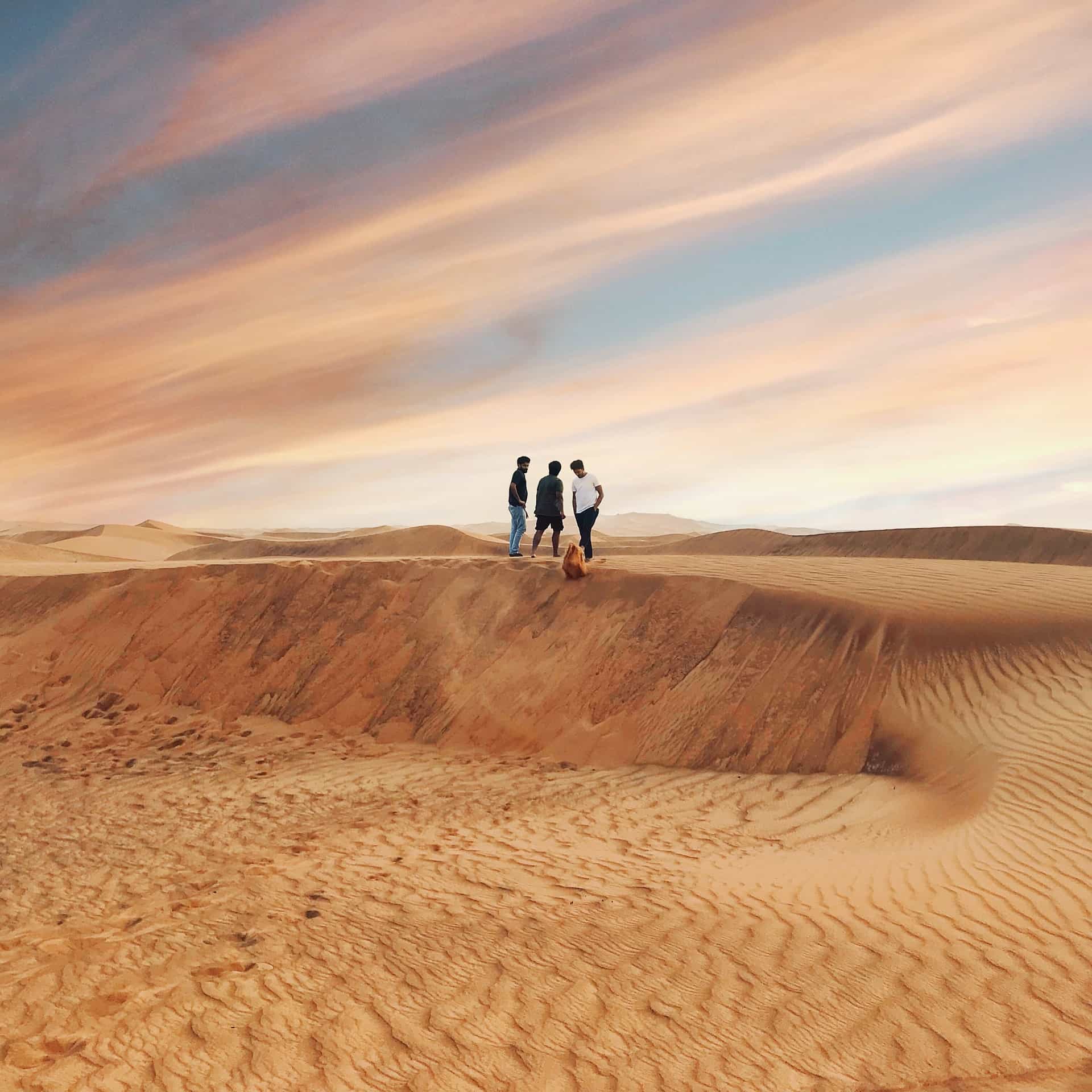 Today you're going to learn how to use the word before in Egyptian Arabic.
Before I go swimming I'll change my clothes.
Let's meet before the game.
Do you want to eat before class?
Remember: You can read along to this audio (and hundreds more), download high quality MP3 files and get access to other exclusive benefits by becoming a member.
This content was contributed by a native Arabic speaker of Egypt and produced by Talk In Arabic.com.
We acknowledge that there are often more ways to say one thing and this free content is not meant to be a comprehensive grammar or phrasebook. As Talk In Arabic.com aims to be a community-driven site, we welcome all revisions and contributions to its content.