When Is Qaf Actually Pronounced As A Qaf? (Arabic)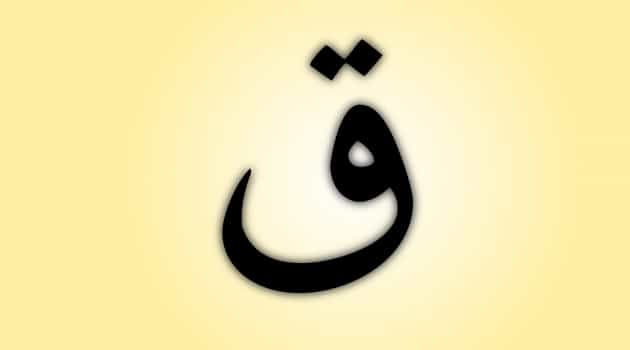 The pronunciation of Arabic letters like ظ ث and ق frequently change to 'z' 's' and 'ah' (hamza) sounds in spoken Egyptian Arabic, confusing non-native speakers who may no longer recognize words they dutifully memorized in class thanks to the altered pronunciation.
To make matters worse, there are always exceptions to the rule, and often times Arabic learners apply the letter changes where there are none, making themselves sound a bit too over-eager.
Egyptian Arabic words where the letter Qaf is still pronounced

Here I've compiled a list of some common words in Egyptian Arabic that retain the ق to spare you the embarrassment of repeated overcorrections.

قصة

مقاومة

قرية

مثقف

cultured, educated (pronounced mosaqaf)

ثقافة

culture (pronounced saqafa)

اعتقد

عبقري

معقد

تعقيد

قوي

strong (only when used in the context of describing someone as physically strong; not used for 'very' which is pronounced 'awi')

قرآن

القاهرة